education
Welcome to Studio de Education located here inside CURE de Repos Spa. When you sign up to take a class with State Licensed Teacher and Aesthetician Chrissy Dress expect a comprehensive approach to learning. Both hands on and in the classroom Chrissy is thorough, relatable, and enthusiastic to share her knowledge. Upon completion of any course you will receive a Pennsylvania State recognized certificate of completion which can count towards any required CME credits. Looking forward to seeing your face in class!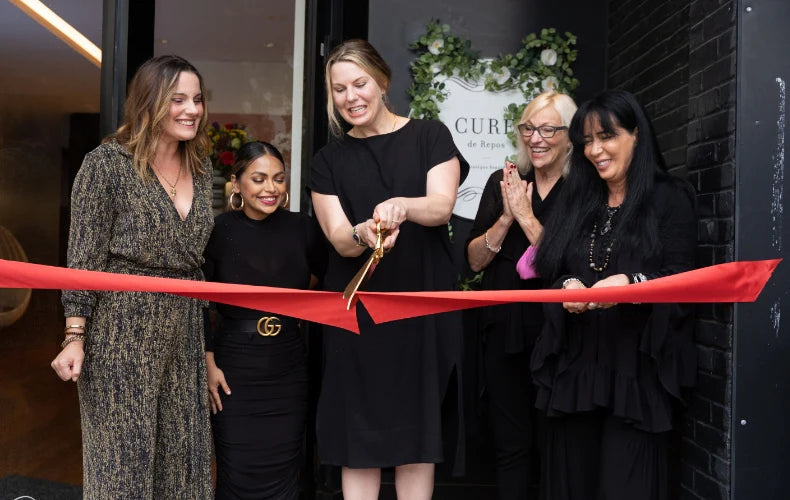 STUDIO D'EDUCATION
Studio D'Education is where licensed Aestheticians, Cosmetologists, and RNS can continue their education with State recognized Certified Graduate courses. These classes are advanced and will incorporate basic undergraduate knowledge so having a strong base will help you to excel in the graduate certificate programs. Classes can be attended by those individuals who may hold a current temporary license. Classes must be paid in full before receiving your state recognized certificate of completion.
Please stay tuned for images and "products" aka lessons that can be purchased here.